WHAT MAKES US DIFFERENT
Watch our video to find out what makes Charter Group unique
About
Efficient, relevant and high quality
Since 2010, Charter Group Fund Administration Ltd (CGFA) has provided fund administration services for established boutiques, hedge funds, managed accounts, new launches, crypto funds and more. We service funds domiciled in most offshore jurisdictions. If you want fund administration that gives you an edge, contact us now.
London based

Accessible to you and your clients.

cutting edge platform

Automation and understandable sensible reporting.

quality client service

Knowledgeable staff and management.

top rated by clients

Benefit from our service oriented approach. Be front of the queue.

OUR CLIENTS
We are dedicated to consistently provide an efficient, relevant and high quality service enabling fund managers to utilise their time more effectively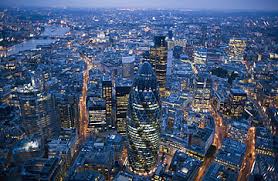 Hedge Funds
The alternative investment space is our primary focus and we provide an all-encompassing outsourced fund administration solution for hedge fund managers enabling them to focus on their core functions. These funds are typically domiciled in the Cayman Islands or BVI.
Hedge Funds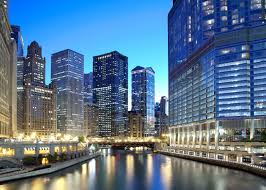 CTA's
We understand complex instruments and derivatives and provide either full administration services or independent fee, NAV, and return reviews for your core portfolio. Having an independent party calculate returns enhances the integrity of your fund and reported returns.
Commodity Trading Advisors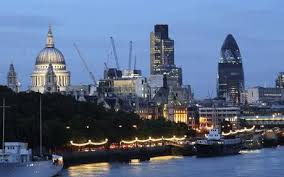 Listed Funds
We maintain the accounting records for listed funds as well as providing ongoing NTA or NAV updates to the CSX, ISE, and other exchanges around the world, and together with our registry and custody partners are able to offer a full service offering.
Listed Funds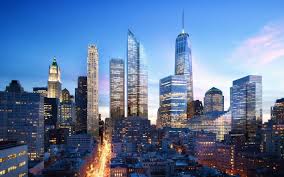 Crypto funds
Crypto funds are a sophisticated sphere of the investment arena. We understand and cater for the fee structures and valuation requirements of funds trading in blockchain and other crypto assets and derivatives. With our fiduciary network, we're able to offer a full service solution.
Crypto asset funds
Latest news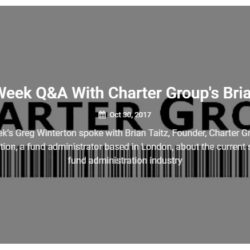 AlphaWeek – interview with Brian Taitz of Charter Group
AlphaWeek's Greg Winterton spoke with Brian Taitz, Founder, Charter Group Fund Administration, a fund administrator based in London, about the current state of the fund administration industry. […]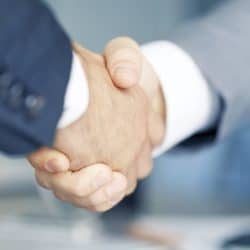 Apex takes over Deutsche Bank's alternative fund servicing unit On October 19, 2017, fund administrator Apex Group announced the acquisition of Deutsche Bank's Alternative Fund Services business (source finalternatives.com: Apex takes over Deutsche Bank's alternative fund servicing unit) and earlier in the year, they acquired Equinoxe Alternative Investment Services. So, what does this mean for[…]
Previous
Next